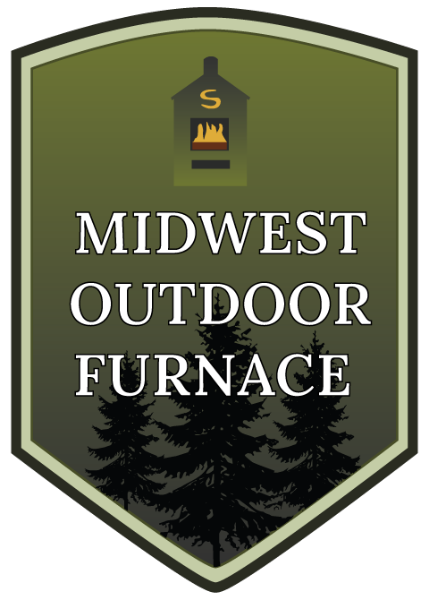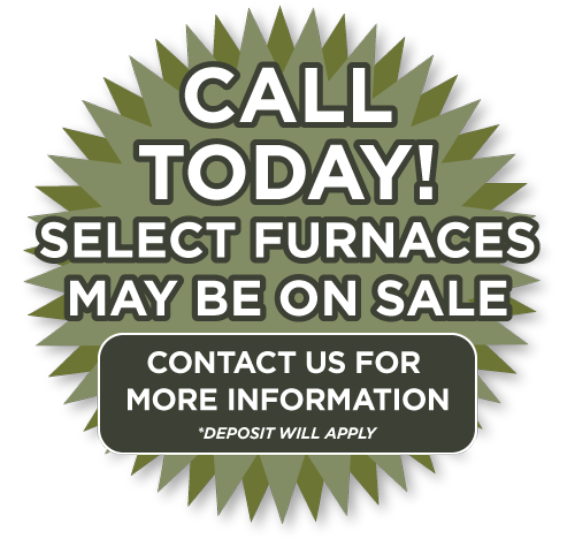 21690 Richey Hollow Rd.
Jerseyville, IL 62052
We ALWAYS put customers first!
Welcome to Midwest Outdoor Furnace
Our goal is complete customer satisfaction. We are here to answer any questions or address concerns that may arise in a timely manner. Our furnaces are built to be sturdy, long lasting, and simple to operate. They do not have a lot of the electronic "bells and whistles" as some do, which means there is less to go wrong and less problems for you, the customer. Our furnaces are built in the USA by American craftsmen. This proven product comes with a 20 year warranty, one of the best warranties in the industry.
Feel free to come by and see some of our in-stock models. We have several sizes in stock and, from time to time, we have refurbished (used) furnaces. We are located just west of Jerseyville, Illinois. Call for details.
At Steinacher Sales, we stand behind our products and customer satisfaction is important. Several delivery options are avaiable including curbside delivery and the option of the furnace being set on a pad. We thank you in advance for your business.
We are always open. Contact us today for more information about our outdoor furnaces for your home or business!
****A SIMPLE LAYAWAY PLAN IS AVAILABLE TOO!****
High quality work without the high prices.
Sturdy
Long Lasting
Simple to Operate
Built in the USA
20 Year Warranty
LAYAWAY PLAN IS AVAILABLE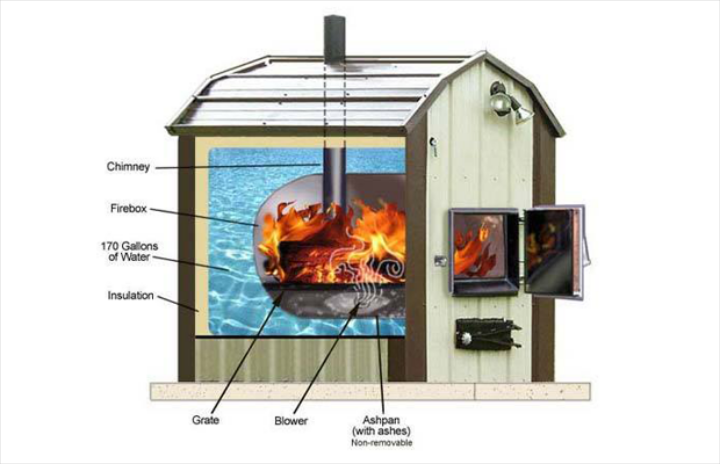 Many Styles
We have many options for colors and sizes. Take some time to browse our products.
SEE GALLERY
Quality Craftsmanship
Through open communication, honesty, reliability and exceptional craftsmanship, we do our best to complete all jobs in a timely manner and within budget.
READ REVIEWS
Guaranteed Work
The Outdoor Wood Furnaces have a warranty for 20 years! The roof and siding have a 30 Year/Lifetime Warranty! We have a 5-YEAR warranty against leaks on the furnace.
LEAN MORE
Hours of Operation
Monday

8:00 AM - 8:00 PM

Tuesday

8:00 AM - 8:00 PM

Wednesday

8:00 AM - 8:00 PM

Thrusday

8:00 AM - 8:00 PM

Friday

8:00 AM - 8:00 PM

Saturday

8:00 AM - 8:00 PM

Sunday

Closed