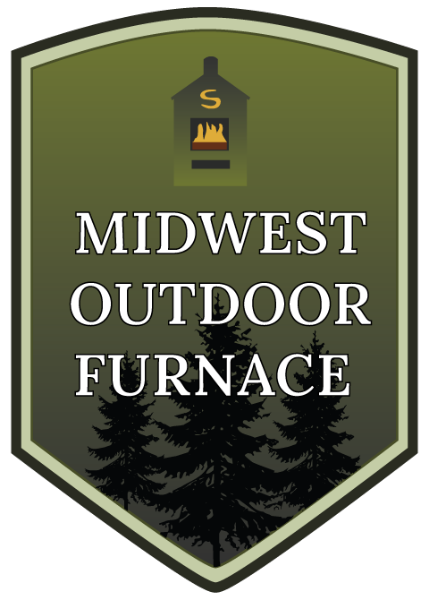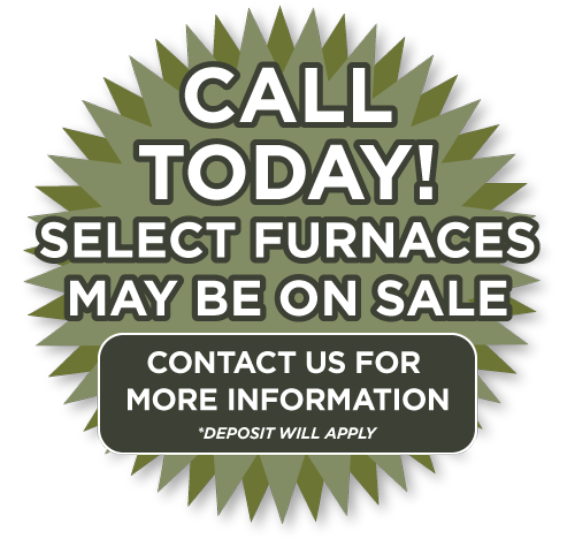 21690 Richey Hollow Rd.
Jerseyville, IL 62052
See what our valued customers are saying about Midwest Outdoor Furnace, where we care about you.
Before I bought my furnace, my seasonal propane bill was $3600 for our old farmhouse. This year my bill went to $0. Discovering this furnace was one of the Ah-Ha moments of my life. Greg worked hard to get me a great deal and guided me through the installation process. I would highly recommend talking to him if you're tired of making the gas company rich. The only regret I have is not doing this 10 years ago.
Lou V.
I have heated with wood in the house for a long time. I got tired of the mess in the house. The wood bark, bugs, dust and the smoke have been eliminated since I installed the outdoor furnace. I am very happy with the furnace and the dealer support from Greg at Steinacher Sales.
Steve B.
I am very, very pleased with the outdoor furnace. I cut my gas bill at my house to almost nothing. I also heat my garage, hot water and an outbuilding. My only regret is not going a size bigger on the furnace, which I plan to upgrade in the near future. It's different than a indoor wood stove. It gives even heat throughout the house. Greg at Steinacher Sales, the dealer, helped me tremendously with technical and install support. When you buy, I would recommend Steinacher Sales.
Scott S.
I recommend his furnaces and wish I would have bought one several years ago. Just think of the money I would have saved. I could have paid for the furnace three or four times by now. I installed the furnace myself and it went well. Thanks to Greg's help.
John & Susy
My water furnace Model 170 does just what Greg the dealer said it would. It heats my house and I had to fill the furnace only twice a day. I would buy one again and would say it's the best outdoor furnace for the money today.
Chris K.
This is my first year for my outdoor furnace and I like it really well. My delivery was prompt and the dealer was a lot of help on advising on the installation. I installed it myself and had no problems. The "Shark-Bite" fittings and the installation kits made it easy. The only thing is I have a big house and think I will go to the next size bigger furnace.
Jeff T.
I really like my furnace - just wish I would have bought it sooner. The furnace is a good value for the price. If you are in the market for an outdoor wood furnace put his furnaces on top of your list. The dealer did a good job with delivery, technical support on the installation and warranty. I had a pump go bad and Greg, the dealer, had me a replacement in just a couple days.
Dale W.
I like my outdoor wood furnace very much. It is May 14, 2011 and I am still using it to heat my hot water. The dealer, Greg, has been very good with help on questions on my installation. He calls from time to time to check on how the furnace is doing. I have no complaints at all. Buy the best, buy from Greg.
Kenny S.
Greg helped me with the purchase and installation of my wood furnace from day one. He pointed me in the right direction for stove size, where best to put the stove in regards to location between the house and the shop. He even went so far as to give me a detailed list, item by item, that I would need for installation. I have my furnace set up to heat both my house and the shop here on the farm. Very pleased with Greg and the outdoor furnace people. Wish I had done this 5 years ago.
Rich G.
I got a wood stove last year. I am still learning how it works, but Greg Steinacher has really helped us and I love our stove! I can tell a big difference in our electric bill. Next, we are adding a heat exchanger to the basement area for additional heat. Thanks Greg!
Kathy & Lisa
We purchased an outdoor furnace from Greg three years ago. He was very helpful in getting all the accessories needed for installation. The furnace keeps us warm and we have plenty of hot water. If you are considering getting an outdoor furnace give Greg a call.
Paul & Neva