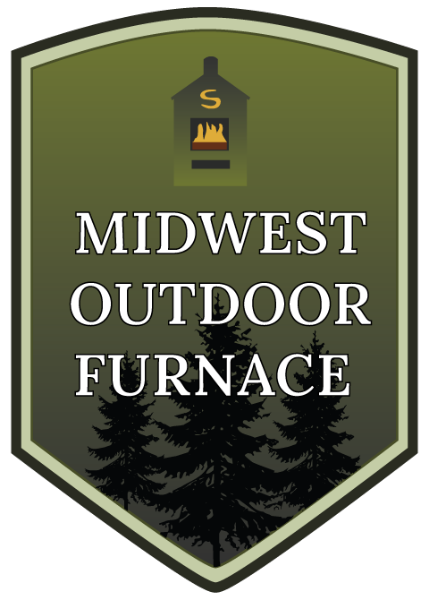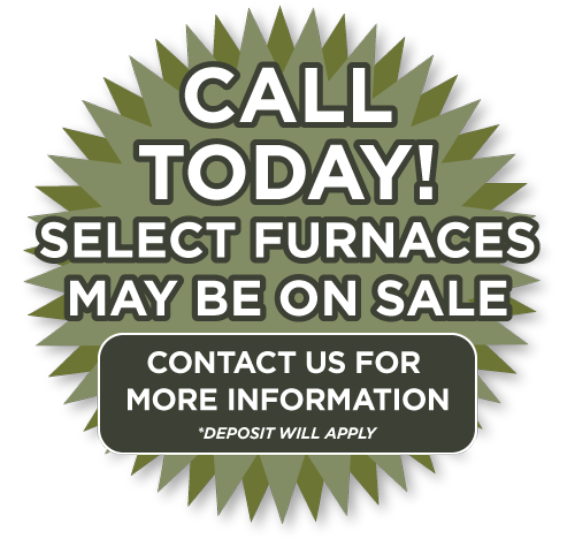 21690 Richey Hollow Rd.
Jerseyville, IL 62052
Insulated pex tubing available. Call for current prices. Up to 4 lines together or any combination of size pex tubeing up to 4 lines. Warranty on electrical parts on a new Outdoor Wood Furnace is one year; see the warranty page for more details.
Many furnace upgrades, misc. Parts and options are available, see below.
Midwest Outdoor Furnace - Steinacher Sales 21690 Richey Hollow Rd. Jerseyville, IL 62052
MISCELLANOUS OPTIONS/ITEMS:
Water Treatment and test kits
Blowers
Flange kits
Furnace poker
Shaker grates
Pumps
Insulated pex tubing, both 2 line and 4 line
Extra ports
Hot water coils
Removal of the hot water coil
Cold weather package
Automatic damper upgrade
Thermostat (Ranco)
Thermostat (standard)
Flue extension 5ft
Flue extension adapter
Chimney cap
Solar guard
Special door size
Pallet
Valves and fittings
Sharkbite fittings for pex tubing
Various types of heat exchangers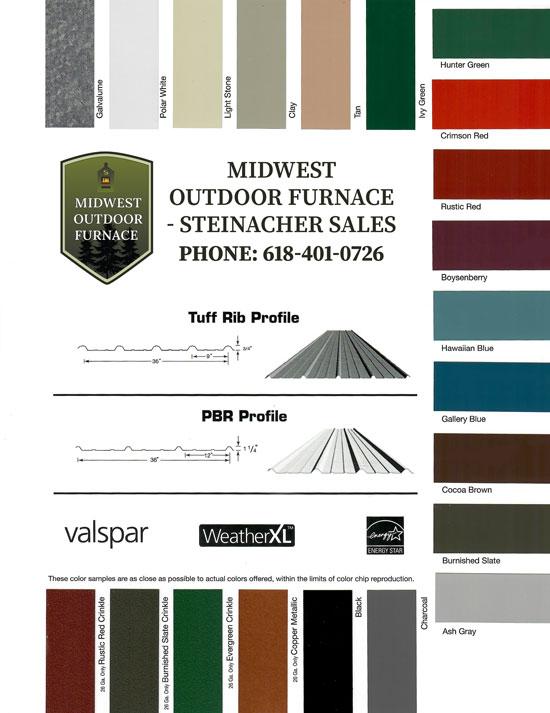 All furnaces come with a 49 page install manual. This easy to read manual takes you step by step through the installation of your Outdoor Wood Furnace. Whether you're installing a "Forced Air" or "Hydronic" series outdoor wood furnace, the guide will make your installation fast and easy.
For assistance with a list of parts for your install, don't hesitate to ask! Pam and Greg are just a phone call away if you have questions.
Don't forget! We have easy Layaway plans available!